All items located in south San Jose.
All are obo and buyer pays shipping
most are open to trade (Guns, LED bars, anything really)
EMAIL ME
[email protected]
92 CR250 Come as is with additional stock tank and seat. Needs to be registered 1 year out $1000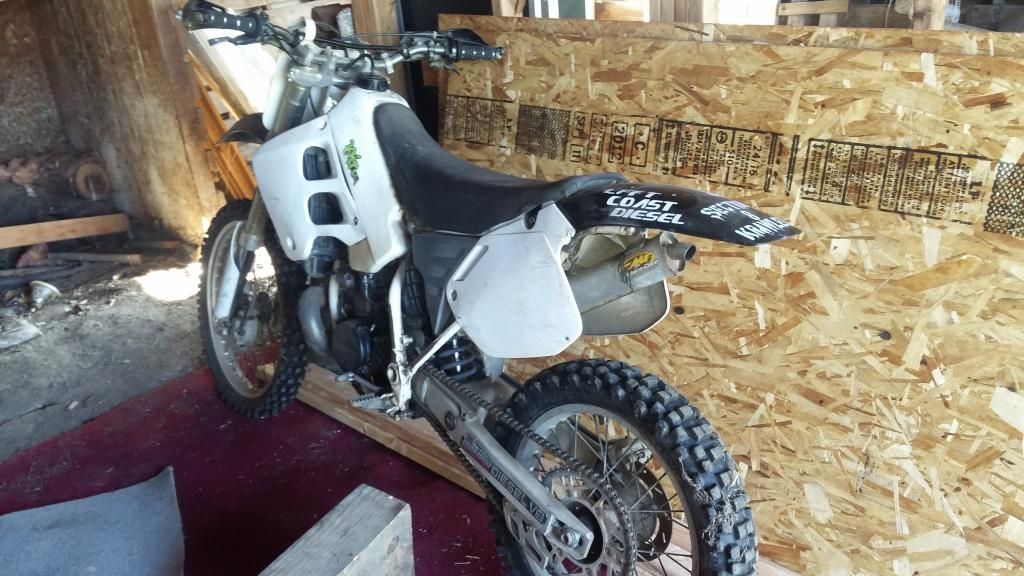 Little Rat Rod Trailer. Don't Know a whole lot about it. $400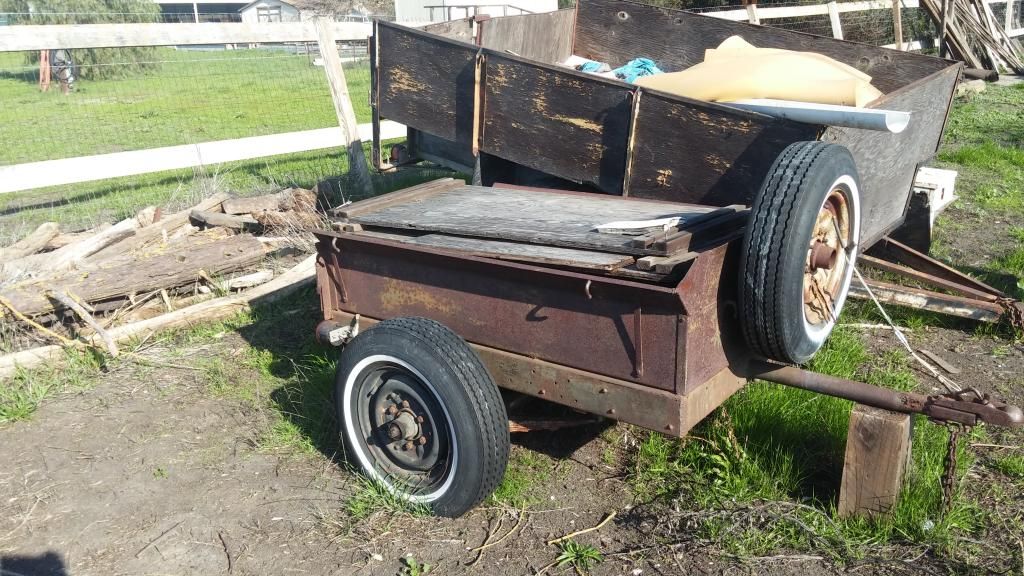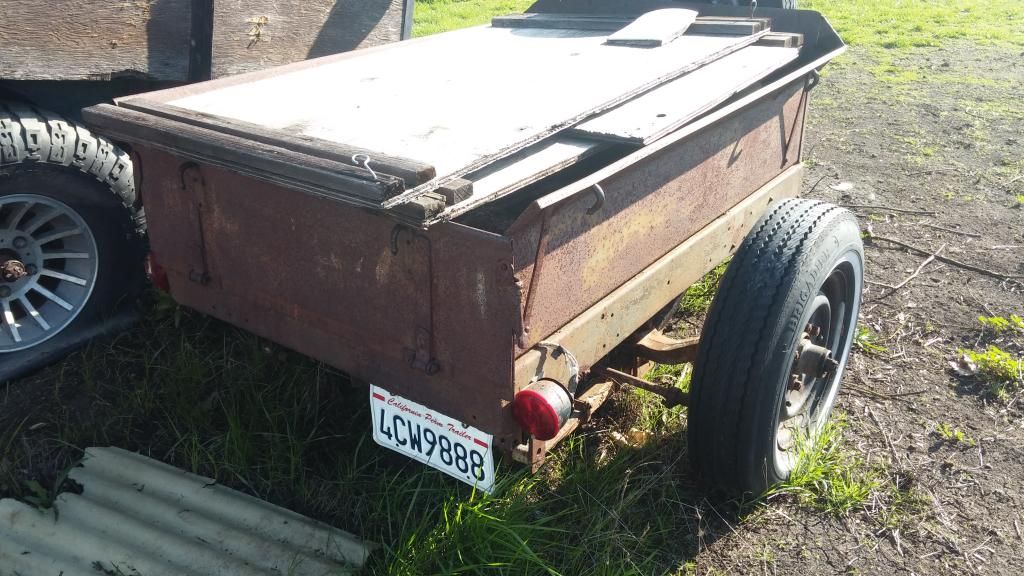 Oxy Actelene Set up I've had this for a long time, havent used in a while since I picked up a plasma. torch may need a new tip. tanks are at least half full. Will come as seen with dolly. $350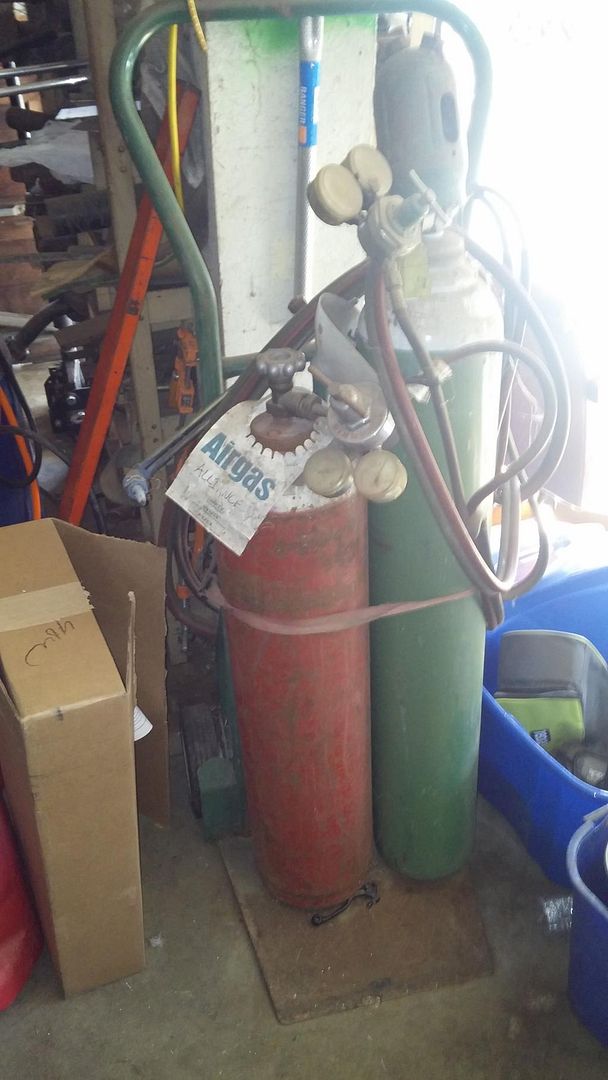 Invader racer gocart. Has some suface rust $100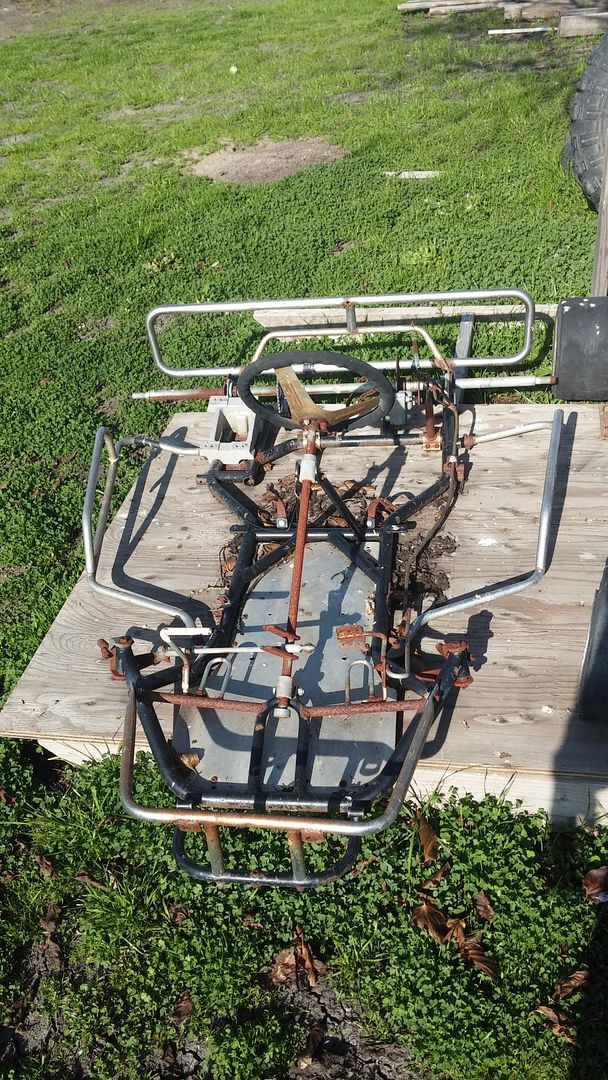 Harbor Freight roller with all dies (1", 1.5, 2")from original kits and Swag 1.75 dies. Also has weld on wings etc. It will need a new main shaft ($30)but is in working condition. $350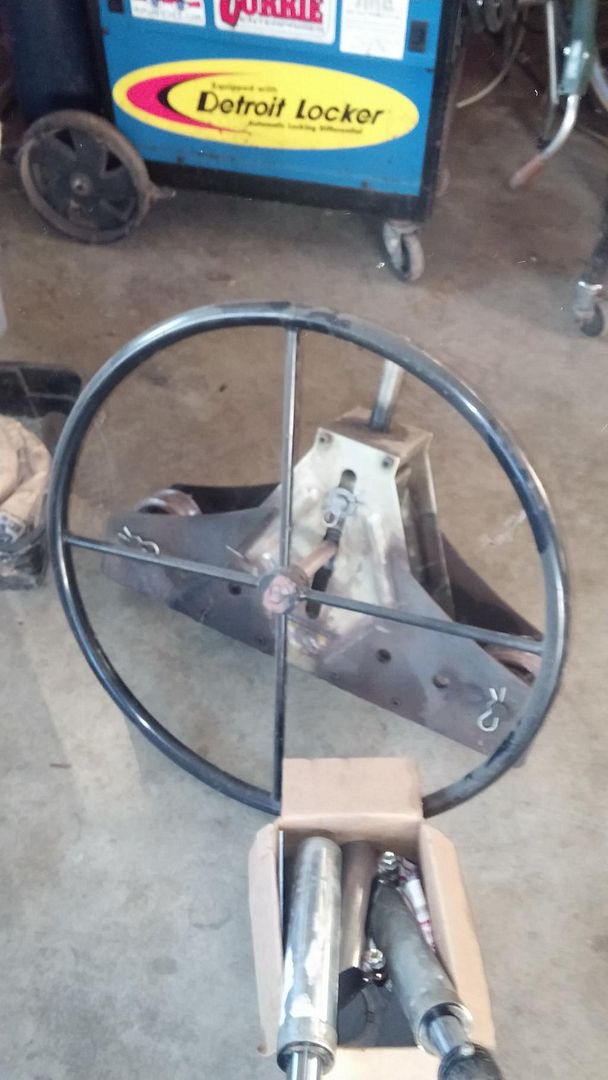 1.5 .120 HREW Painted. I think they are 15-20 ft each and I have 12. $20 a stick
Not sure on make but this is a good quality press. I have bent 1/2 plate no problem. Bought it and used for one job and it has sat for a few years in my garage. Needs some oil added other than that its in good condition. Also has a large arbor press built in
$300 obo. Need to get rid of it.