Help me clean out my garage
Heaaay. Got too much shit in my garage. Please come take it.
Craftsman tool chest thingy. Its a hair under 4' wide, a random number like 42-43" wide. Wood top, all drawers work but not particularly smoothly. Isi gave it to me years ago so its yours for $free.99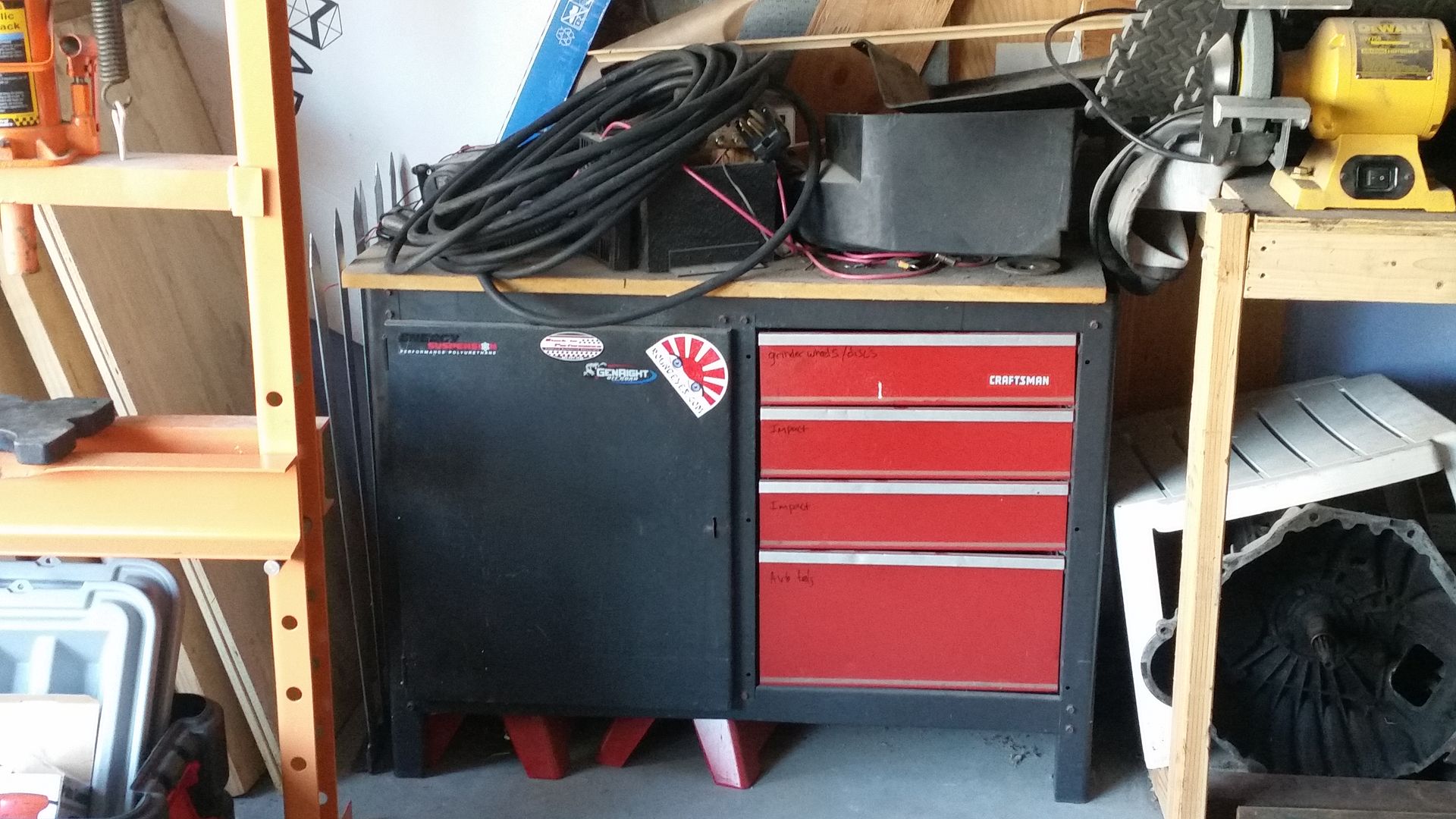 Aluminum hold down for the big Action Packer bins, purchased new from SWAG off road. Nothing wrong with it, worked fine for me, I just didn't like the idea as much as I thought it would. Trade for some beer?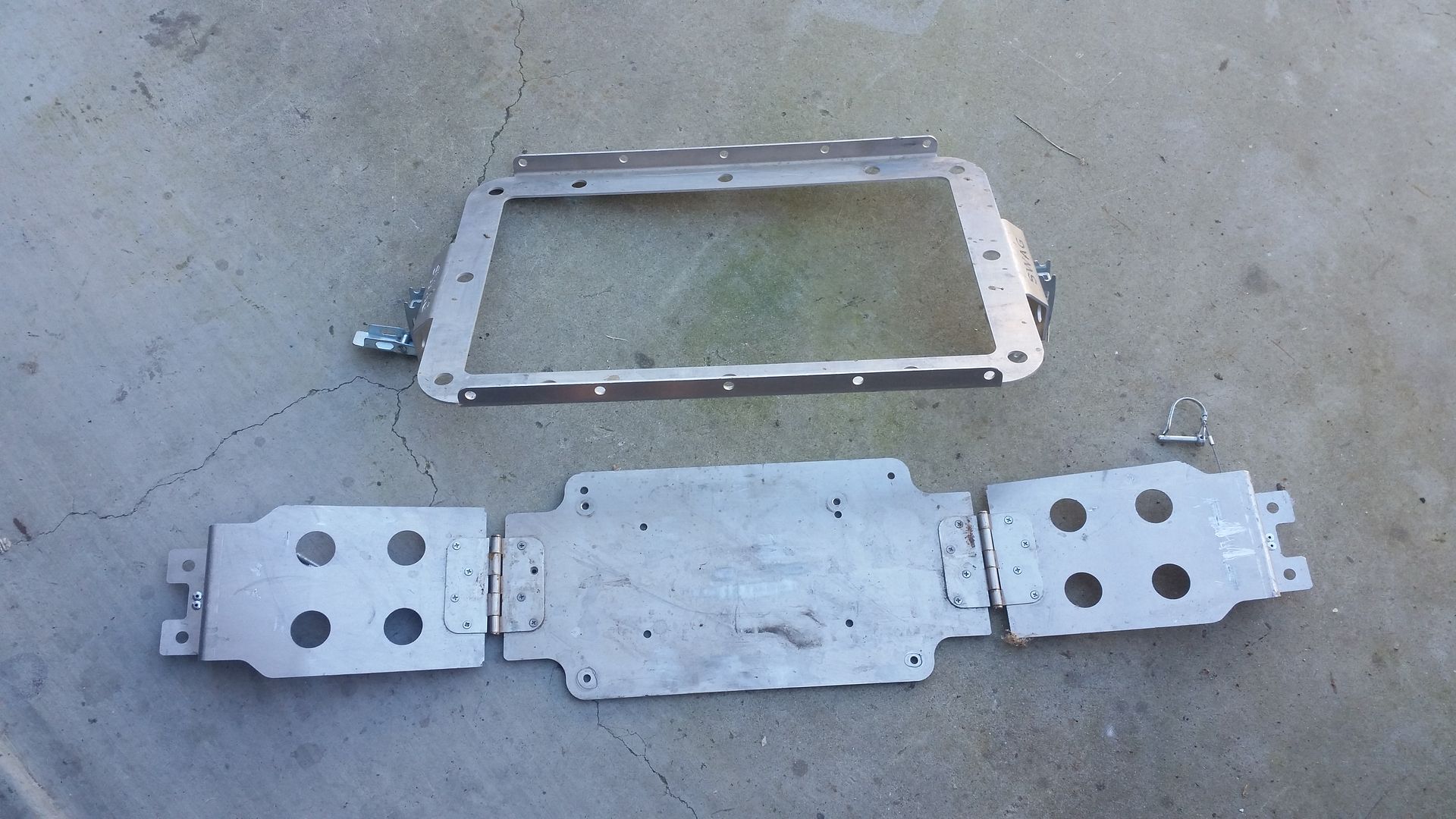 Trailer dolly, basically new, bought on Amazon a few months ago, tried to use once, can't move my trailer, too heavy! Make offer or trade for some beer?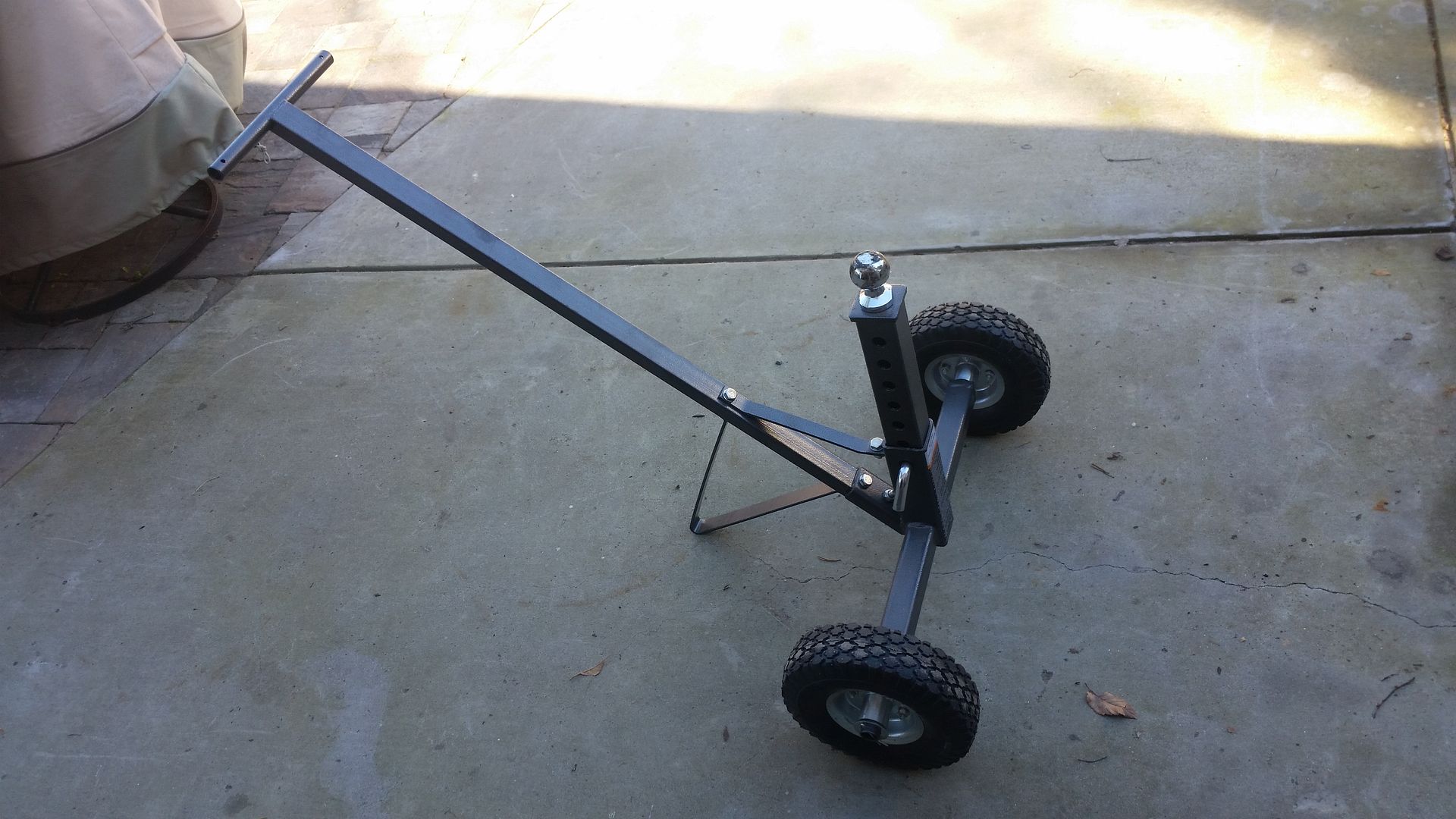 Remember when steering stabilizers were cool? Ok they were never cool. Remember when they were a thing? Well I still have one. Free. No. I'll give you a beer. And I'll give you a sixer when I see it on your rig.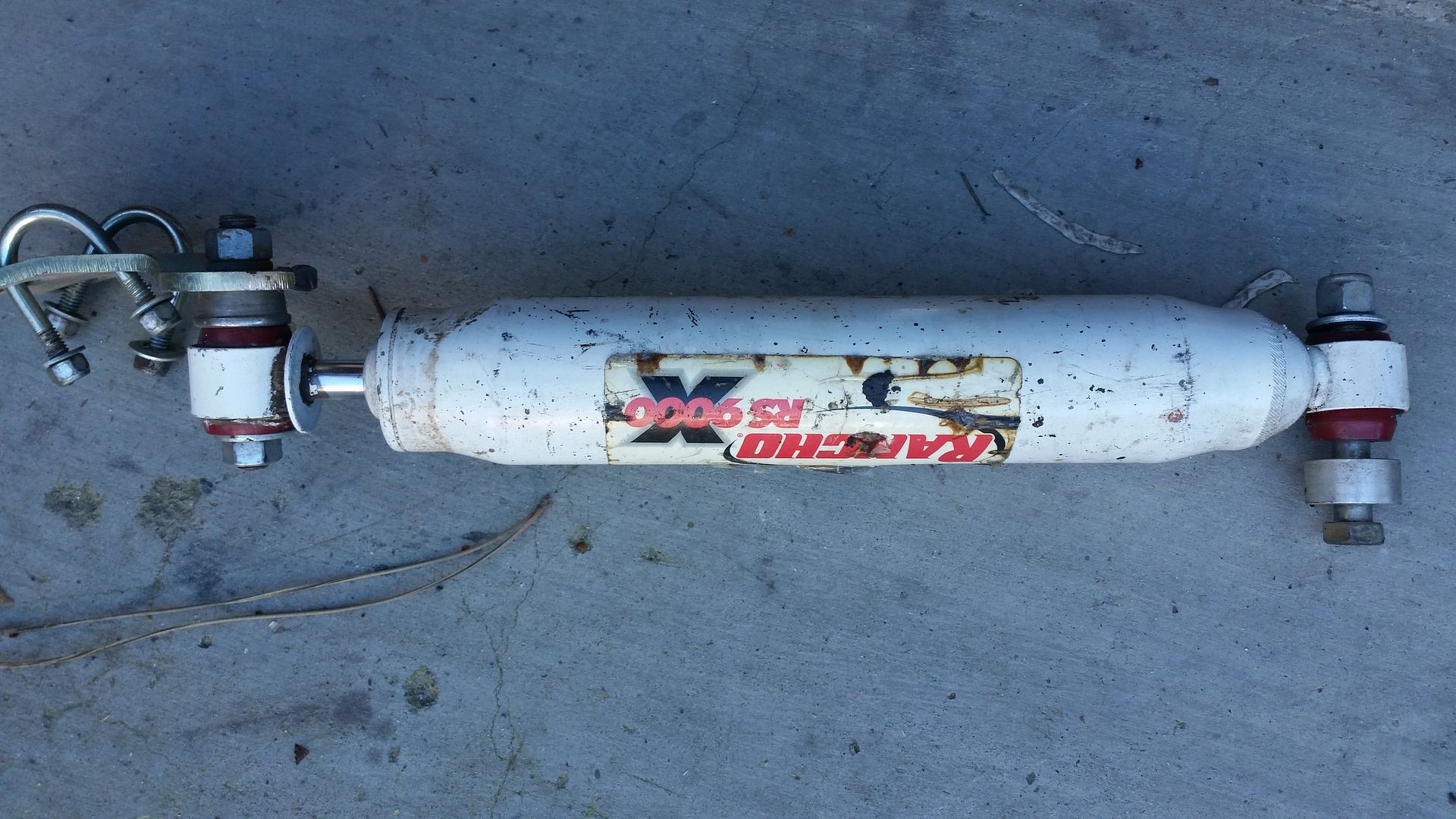 Sony powered sub woofer. This thing will rattle some walls! OK its like 20 watts and 6" so you'll never feel it, but it'll add a little something something in a smallish room. $free.99